Articoli Correlati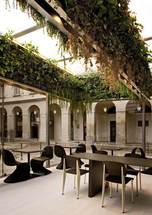 Every Monday and Wednesday from 19:00 to 21:00 - From July 7th - the chef Andrea Berton will interpret at the happy hour, offering a selection of finger food that will allow its evening guests to taste its cuisines accompanied by a special selection of biodynamic wines.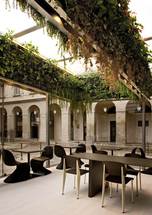 Aperitivo a Milano con classe e vini biodinamici: la proposta per l'happy hour milanese di Andrea Berton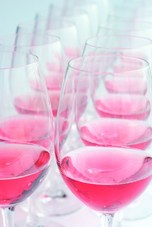 Una quarantina di produttori, per quasi 100 etichette, danno appuntamento agli appassionati di vino, a Milano, per conoscere e degustare il Chiaretto del Garda, il vino rosato unico nel suo genere. L'appuntamento è per lunedì 10 maggio, dalle 16 alle 20, all'hotel Westin Palace di Milano.
1 of 1
IN EVIDENZA