Articoli Correlati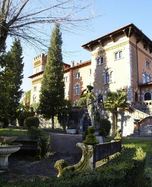 Il 26 marzo 2011, nelle eleganti sale del Castello di Spessa Resort, a Capriva del Friuli, lo chef Tonino Venica del ristorante La Tavernetta al Castello metterà in tavola i piatti della seduzione casanoviana.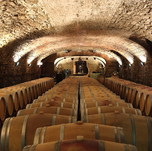 Spessa Castle celebrates Giacomo Casanova between cinema, golf and great wines. A Film Award and a Golf Trophy dedicated to the illustrious seducer. At stake for the winners are the prestigious wines of the region.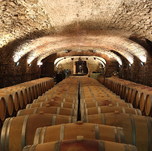 Il Castello di Spessa celebra Giacomo Casanova fra cinema, golf e grandi vini. Un Premio Cinematografico e un Trofeo di Golf dedicati all'illustre seduttore. In palio per i vincitori i prestigiosi vini della Tenuta.
1 of 1
IN EVIDENZA