Articoli Correlati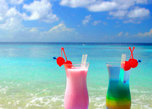 Paolo Pellegrino is the sommelier of the restaurant Mosaico of the Grand Hotel Terme Manzi in Ischia of the chef Nino di Costanzo. Tips for summer drinks.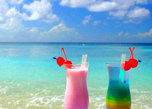 Il giovane e brillante Paolo Pellegrino ci consiglia alcune bevande per l'estate, dalla birra al vino, passando per l'acqua e i distillati!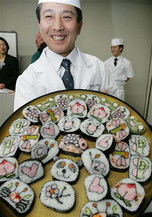 Craft beer, green tea, sake, champagne and some wine for sushi? That's the advice of some of the ItaliaSquisita friends.
Tag:
vermentino di gallura
,
trebbiano valentini
,
the bough milano marittima
,
sushi wine
,
sakè
,
prato rosso beer
,
paolo pellegrino
,
magorabin restaurant
,
italiasquisita
,
italias
,
hotel manzi ischia
,
green tea
,
gianmarco bartoli
,
german riesling
,
franciacorta wines
,
craft beer
,
castel de paolis
,
cannellini
,
billecart-salmon
,
asahi beer
1 of 1
IN EVIDENZA