Articoli Correlati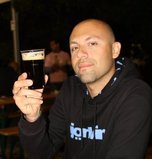 Luca Celoria of VoppeBeer recommends us the best bottles of beer in South Italy, citing the most interesting craft breweries.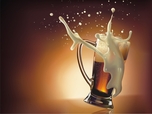 Craft beer and craft brewers in Lombardy. We asked Scauca, professional brewer and taster of different varieties of Lombardy beer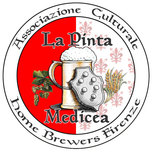 The craft beer in Tuscany is a very interesting fact. Here are the best craft brewers, from Florence to Maremma, presented by Pinta Medicea.
1 of 1
IN EVIDENZA