Articoli Correlati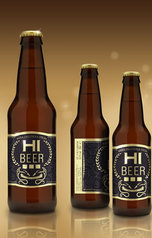 L'Hotel Ilio sull'isola d'Elba ha deciso di produrre una nuova birra artigianale. Fresca ed aromatica, una bionda da scoprire.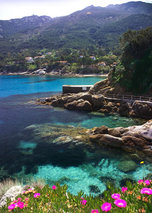 Among the hotels of Elba Island, Hotel Ilio offers a route of taste really special. Raisins wine tasting with a base of Aleatico and Ansonica.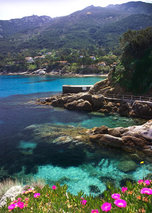 Tra gli hotel dell'Isola d'Elba, l'Hotel Ilio offre un itinerario del gusto davvero particolare. Degustazioni di vini passiti a base Aleatico e Ansonica.
1 of 1
IN EVIDENZA