Homepage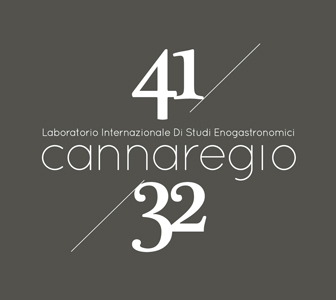 Wine and food communication
Cannaregio 4132: "International Laboratory of Wine and Food Studies" in Venice!
In the magnificent setting of Ca 'Zanardi, an imposing Venetian building of the '500s, have opened the door to a new "Cooking School", a format that is intended to be a real center, a kind of factory that gathers around them all professionals. This "International Laboratory of Wine and Food Studies", called
Cannaregio 4132
, was conceived and promoted by the National Federation of Personal Chef. Heart of the new school is a former biscuit factory of the 900s, adjacent to the main body of the building will become the headquarters of the various paths for professional growth: practical activities and workshops that touch on issues such as architecture, design and communication related to the world of food. From the Masters in
Food Design
, to the Masters in Marketing and Communications, or Trend-watching. Also new are the original courses in language, that through their particular methodology, offer in  exclusive, a new method of learning and approach to the culinary world.
www.federpersonalchef.it
IN EVIDENZA