Homepage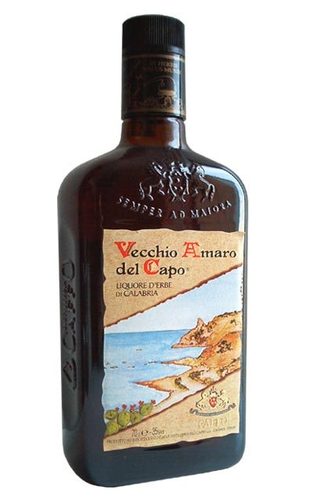 Vecchio Amaro of Capo, Young Miss Arbëreshë
The Distillery Gruner, famous for the Vecchio Amaro of Capo, says ethnic minorities in Calabria.
It's the 17 year old Denise Gnisci of Albanian Falconara the new Miss Arbёreshe, elected Sunday, August 22 during the fourteenth edition of "Costumes linguistic minorities" (
www.missarbereshe.it
). The competition was supported this year by Caffo Distillery (famous for the legendary Vecchio Amaro of Capo) that has also elected their Miss, assigning Illary Licursi from San Martino the scepter of Elixir Arabesh Girl. This award confirms the sensitivity of Caffo Distillery for the traditions of Calabria. During the past Vinitaly, the company presented the first thought of liquor for the Albanian ethnic community minority. The elixir is the result of an ancient arbëreshe recipe reworked by the experience of Caffo. Herbal and oriental spices, provides a closely guarded secret, between the ingredients are nutmeg, cinnamon, cloves, hay greek, coriander, saffron and precious myrrh, of which the only farmer in Calabria. To toast for the Miss Arbëreshë and Miss Elixir Arabesh, Caffo Distillery has offered to present an elixir tasting. The area manager of the Caffo Distillery, Marco Oliva, explains the reasons for this initiative. "We dedicated this product - explains Oliva – to the arbëreshe communities present mainly in Calabria, to give them the shine they deserve, and to exalt the many activities that they promote. No product was ever so close to the Albanian community, so much that the logo is inspired by the flag of Albania". 
www.distilleriacaffo.com
IN EVIDENZA