Homepage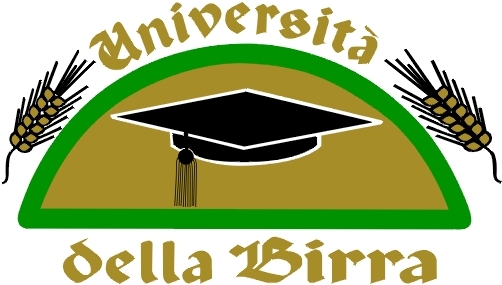 The University of craft beer
At Azzate (VA), at the University of Beer you can learn the craft beer production, brewing, marketing and communication to achieve the Publican License.
That in Italy there are many excellent universities are no doubts, but at Azzate, in the province of Varese, since 1997 there is a real University of Beer. Born in 1999, but thought since 1997 by Franco Re (journalist in the sector, an expert on beer and gourmet), this innovative training institution aims to educate not only experienced beer "sommelier" as well as new managers of pubs, specialist in production of beer. It is a very big barn with all the facilities, where specific machinery for the production of hops beverage stand for modernity and efficiency. The University of Beer is a real specialist training school, with all the teaching trappings that requires a diploma. The course, lasting four days, begins on Monday and ends on Thursday. Students are placed in the same plant, in an environment like college, including meals (lunch and dinner) and accommodation in small apartments immediately adjacent to the classrooms and the University. The courses are taught by professionals and the subjects range from the production of craft beer to brewing history and geography, passing from the techniques of stapling procedures to tasting. One can also see the practical tests and the pub is the place of experience. At the end of four days, the students have to face a test and once passed, they will receive the diploma Publican Licence (operator of pubs), legally recognized by the Lombardy Region. As the normal universities, it also provides master specializations: Types and brewing techniques of tasting, Food Marketing and Communication. For information, please visit
www.universitadellabirra.com
. Good luck, future brewers graduates!
IN EVIDENZA