Homepage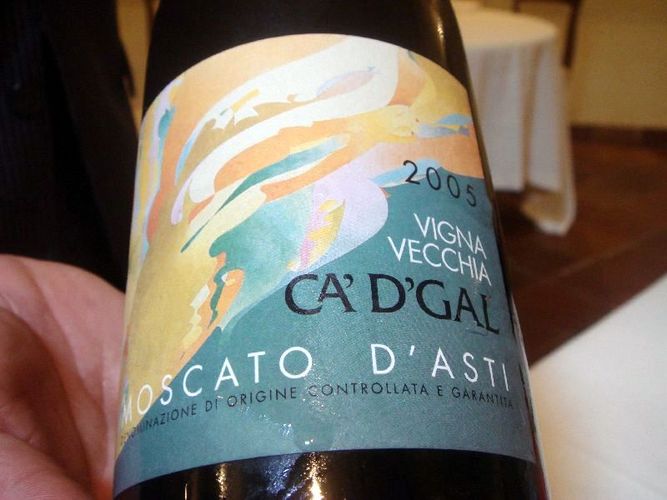 The Moscato d'Asti of Alessandro Boido
In Santo Stefano Belbo (CN), the company Ca'd Gal of Alessandro Boido produces a Moscato d'Asti Vigna Vecchia very intriguing with the oysters.
In the province of Cuneo but in the area Santo Stefano Belbo (CN), Alessandro Boido operates a winery and a farm very characteristic: the Ca'd'Gal (
www.cadgal.com
). It is a farmhouse in the vineyards where you can taste wines and typical food products. A fabulous gourmet! But in this all is the winery to give the best fruits of the company: Sparkling Asti Docg and Moscato Asti Vigna Vecchia, the pearl of the house Boido. The first is produced only from the recent years, but its effects were immediately important. It is described as "a wine with great freshness, with a very elegant perfume, the feeling of musk, floral notes of elderberry, peach, citrus ones that recall the lemon, the sage". The combination with Panettone and strawberries are discounted? So experiment with oysters, raw shrimp and other seafood. The other wine of the house Ca'd'Gal is the emblazoned Vigna Vecchia, from half a century old vineyards and descendants from the old clone of Moscato Bianco of Canelli. The scent is complex and intense, with unique taste. The label "signed" by the artist Didier Michel completes its size. Alessandro Boido and his artistic wines of Moscato d'Asti.
IN EVIDENZA