Homepage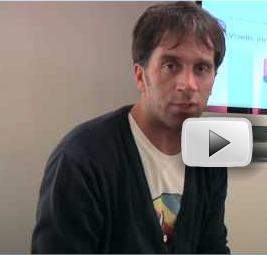 Davide Oldani: shopping recommendations
Remember, we talked about the beautiful meeting organized by
Voiello a
t FormaFoto with Chef Davide Oldani who presented his latest book ("The new great Italian  cuisine") to a public of reference food-bloggers... Well, Maria Laura, the enterprising blogger of the blog Voiello, published online all the contents of the evening, photos, videos, gossip and menus. Personally I recommend this one-minute video in which David Oldani gives good and simple advice to shop. The first? Never go to the supermarket hungry!
Davide Oldani shopping recommendations
Congratulations again to all the staff for the evening dining! If you want to know more about David Oldani, look at our
Video-interview with the Chef.
IN EVIDENZA